Throwflame On the Big screen
Ema (2021)
Pablo Larraín
The XL18 Flamethrower features in this Chilean drama film several times. This all Spanish movie premiered at the Venice Film Festival and won best picture in the Miami Film Festival.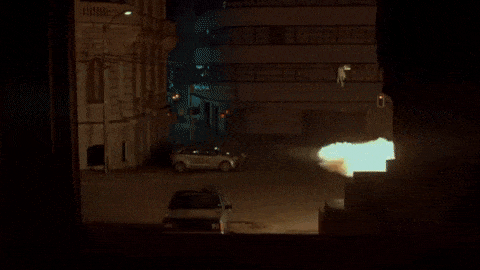 Universal Pictures
Napoleon Dynamite (Jared Hess) and the original Tremors hunter (Michael Gross) are back at it in the 7th film in the Tremors franchise. This time they brought more firepower, XL18 Flamethrowers!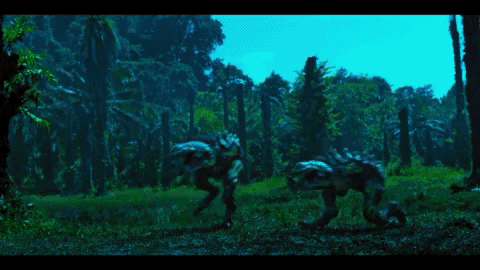 Comedy Central
"The Pandemic Special" is the first hour-long episode and the first special episode of South Park in the show's 23-year history. The special satirizes aspects of the COVID-19 response, police brutality, improper mask-wearing, sinophobia, and other hot button 2020 topics. Watch the animated XL18 Flamethrower in "The Pandemic Special" episode 308.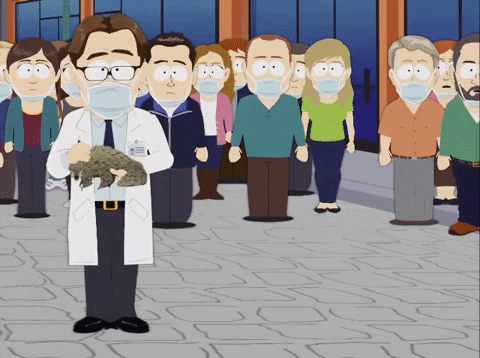 Paramount Pictures
Yellowstone follows the Dutton family, led by Kevin Costner, who controls the largest contiguous ranch in the United States, under constant attack by those it borders – land developers, an Indian reservation, and America's first National Park. Check out the X15 Flamethrowers used in Season 2 Episode 4.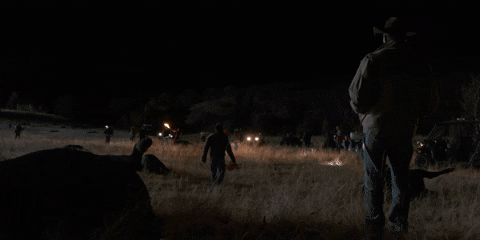 Netflix
The BattlBox crew test out products designed to help people survive dangerous situations, including explosions, natural disasters, and intruders. Watch the X15 Flamethrower test fireproof fabrics in the fire episode.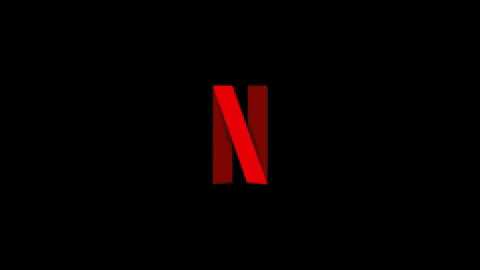 20th Century Fox
Check out the X15 flamethrower in this action-comedy staring Ryan Renolds. In this film, a bank teller called Guy realizes he is a background character in an open-world video game called Free City that will soon go offline.
20th Century Fox
This American dystopian science fiction thriller film directed by Jennifer Yuh Nelson, used two X15 flamethrowers to heat up the stunts in the $34 million film. 
"One of the most challenging pieces we faced was for our end sequence in the third act we have a, a lot of flame breathing characters. They spit flame 70 feet. And so we're using real backpack flame throwers that have real diesel and gasoline fuel that goes out of them so it takes a lot of time to rehearse it."  -Jack Gill, Stunt Coordinator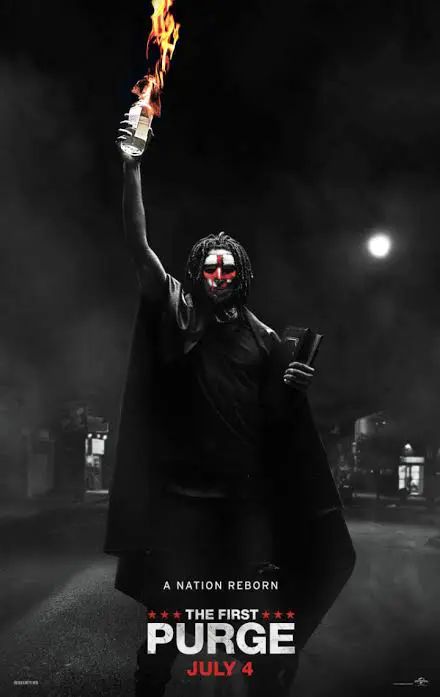 Universal Pictures
That's right, the X15 flamethrower made its big-screen appearance in The First Purge. This film is a prequel depicting the origins of the first annual "Purge", a 12-hour span once a year in which all crime in America, including murder, is legal.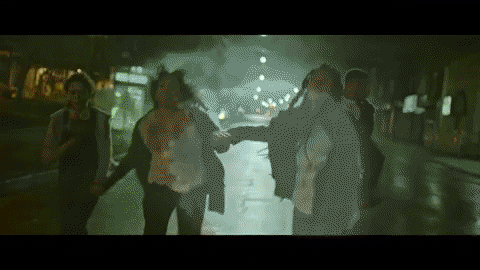 Marvel Television
Check out Season 1 Episode 4 to see the Punisher rocking the X15 flamethrower!
A former Marine out to punish the criminals responsible for his family's murder finds himself ensnared in a military conspiracy. Available now on Netflix.
Warner Bros. Television 
In Season 1 Episode 8, watch the X15 flamethrower being used to flush out a Viet Cong camp.